Missy Elliot is a 5 time Grammy award winner who has sold over 7.6 million records. Terrific, good for her. I can respect a sister with some gold records and statuettes. Today though, we are profiling her because on her 1997 debut record she said
"I Can't Stand The Rain"
and thusly we have gotten pretty pissed off about that.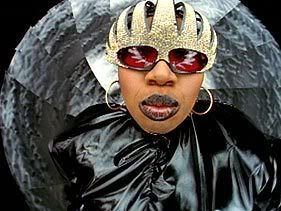 In the song, Missy sings (err, raps?)
"I can't stand the rain/'gainst my window"
. In fact the phrase seems to account for about 85% of the lyrics in the said song. That is a lot of anti rain making sentiment.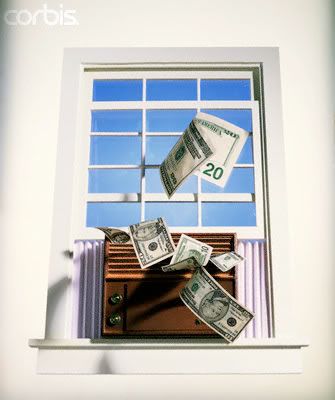 With that said, Missy has made no effort in later works to correct this early flaw of her career. In songs such as
"Loose Control"
,
"Get Yr Freak On"
and
"Gossip Folks"
Missy has talked about topics such as loosing weight, getting her snatch licked and made up some sort of goofy language prominently featuring the letter "z". At no point does she talk about making scratch.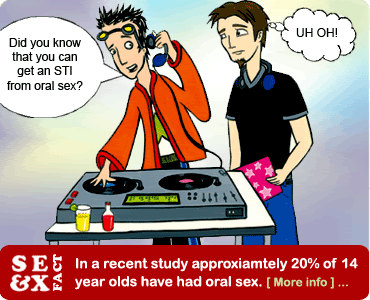 So Missy, we hear that you may have a new album coming out. Please do us all a favor and make it as sweet as all of the other rap songs on the top of the charts. Take a hint from Usher or Ludacris. We do not want to her about dudes licking you. We want to hear about money, money, money.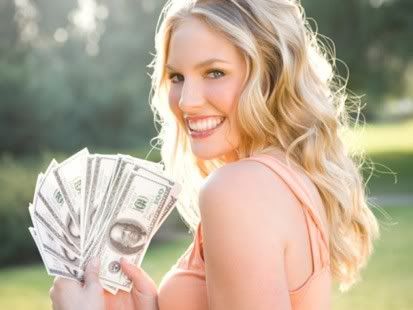 Thank you for taking the time to hear us out.