If there is one thing that a baller does not need, it is an excuse to party. You know our feelings on the holidays , St. Patty's Day, New Year's Eve and Mardi Gras. We feel those are best left to amateurs. Dyngus Day on the other hand, is the kind of holiday specifically engineered to people like us.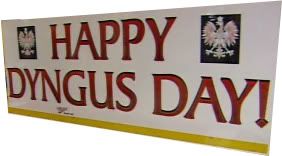 Now you may not know exactly what Dyngus day is, well thankfully we are here at making it rain want to let you know. Simply put, it is the day after Easter Sunday when people, primarily (but not limited to) of Polish decent get totally fucked up. On this day the dudes beat the chicks with pussy willows and the babes drench dudes with squirt guns. Personally, the other way around makes more sense to me, but hey, who am I to argue with a holiday that is over 1,000 years old.
Now, due to years of ridicule during elementary school and many jokes that use "Polock" rather than "Blacks" or "Retards" or "Micks" or whatever, well, needless to say Polish women have a lot of insecurities that you can exploit on this holiday.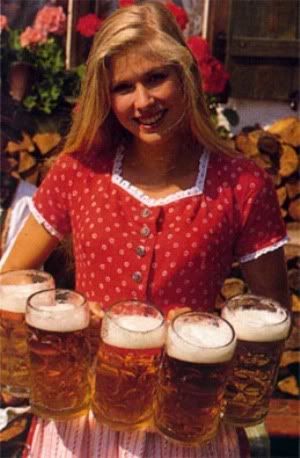 So , ladies, if you feel so inclinded you can find me at the parade. I will be the one with the giant wad of cash in one hand, a huge ass beer in the other and a giant boner is his pants.