As of late many anonymous bloggers have been revealing their true identities to the rest of the world. Some have said it is because it doesn't seem fair that we (bloggers) get to talk mad shit on them (anyone else in the world) and they don't have anything more than a comment board or an email address to respond to. Well, in the light of us making fun of Hayley Love and Elliot Spitzer I wanted them to have names and faces to put to us so that if they wish, they can properly respond.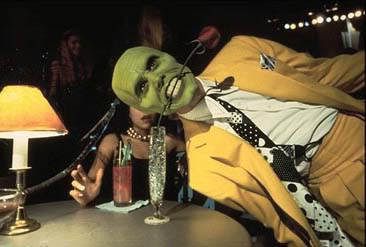 Well the time is now. Our names are Mitch Little and Bob-a-Lob. We are seventeen year old aspiring rappers. You can still reach us through the comment board or our email, makingitrainwebsite@yahoo.com
enjoy our first video.
The gentleman who joins us at the table for the end of the video is Slim. He is a tremendously awesome money mauler but he is a little too modest to write about it. Also in the video is our dog, his name is Parsons.