BUFFALO, N.Y. (WIVB) - - Buffalo Police are issuing a warning for all motorists tonight, Wednesday.

They have credible information that there could be some sort of gang initiation this evening that could include purposely striking vehicles from behind.

Police say if this happens to you, you should stay in your car and call 9-1-1 for help.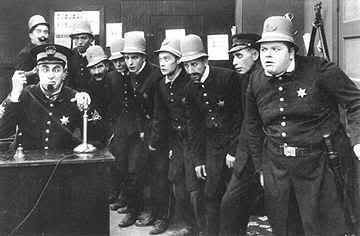 That was the message that was broadcasted all across the greater Buffalo Niagara region last night. Do not get out of your cars if hit from behind because a "gang" is using the tactic to initiate their new members.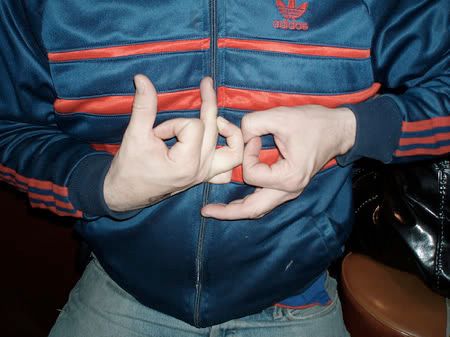 This got me to thinking. What happened to gangs that did sweet shit to initiate their members? You know, like slicing faces, murdering people or taking an ass load of angel dust. Have gangs gotten so suburban that their members crash into people with their suburbans?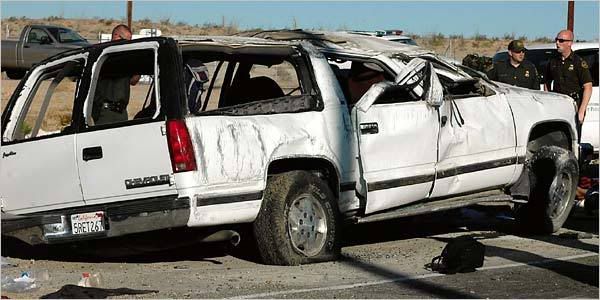 But then it hit me, I thought to myself "Hey, Mitch Little, these gang bangers are wanna be Hayley Love's!" It all makes sense now! It is just a bunch of drunk teenagers in Buffalo looking to get two D.W.I's in one night. I have heard of copy cat murderers but this takes the diamond encrusted cake. Well played out there future ballers. In the hands of someone like Hayley Love I am quite sure that you are all safe.