A wise man once told me that there was no such thing as a bad party. Over the years I find myself inclined to agree with the old man. Sure, some parties have proved to be more fun than others. Some parties, if not for the presence of alcohol might have been god awful in fact, thankfully though, there is always free booze and often times free food. Whenever free food and free booze are around it is an excellent recipe for a baller to show off how much he can drink. This, more often than not, results in a good time had by all.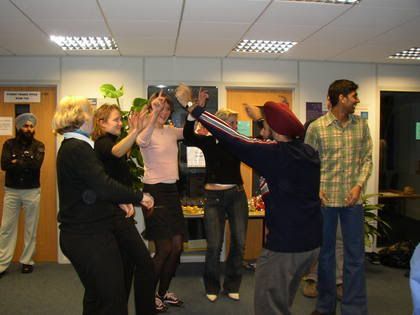 In my opinion though, there is one kind of party that stands out amongst all others. This is the work party. As most of you know, part of being a money mauler is giving up a good chunk of your day to the man. Slaving away, be it at a nine to five, an eight to six or maybe even a nine to nine if you are very ambitious. For the record, no real baller works the night shift, 'cos, y'know, that is when the sluts are out.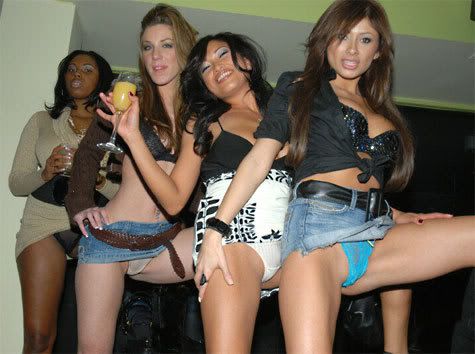 Now since you give most of your time to your boss it is only fair that when he presents the opportunity to drink away his cash, well, you should take advantage of this. It is recommended that you drink top shelf manhattans, do shots of patron with any good looking co-workers and if you are feeling especially wasteful, act like a girl and spill your drink while you are in the bathroom. This will create the illusion that you are drinking more than you actually are while still not costing you a penny. Talk about a win win situation!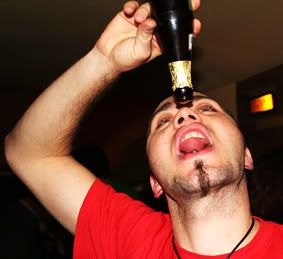 Another awesome part about the night is that since you don't have to spend a penny on booze or food that you can tip the bartenders far much more than they deserve. You can tell them, "hey buddy, I used to tend bar in college, it will get better, look at all of this!!!! ahahahahaha!" The bartender will respect you and the shorties from your office will think that you are super cool too. Just be careful that you are impressing the hot, young women from a few cubicles down and not Agnus and Barb from accounting.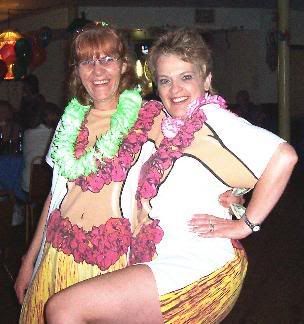 The Christmas party this year was awful man, ughh.