Often times I like to go out and enjoy a few drinks. Any long time reader knows that. When you do this as often as I do though, it gets difficult from time to time to find new and exciting ways to spend money. So yesterday while I was at work I decided to organize a party for one of my employee's who will be leaving the company at the end of the week.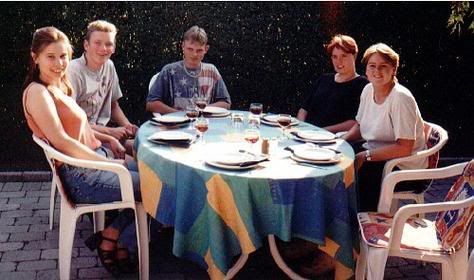 So I arrived at a local tavern a little early just so that I could let the bartender know that it might be in his best interest to test his fire extinguisher before the party gets started. The bartender gave me a knowing smile and said, "Don't worry sure, I remember you from last week, I tested it as soon as I saw your car."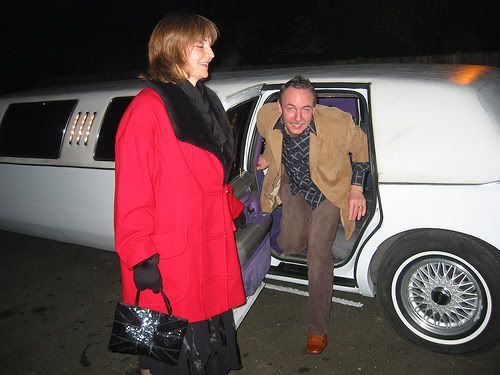 So after making sure that the bartender had all of the tools that are imperative in putting out fires; Then I had to begin thinking to myself, how can I remind that even though we are outside of work that I am still their boss?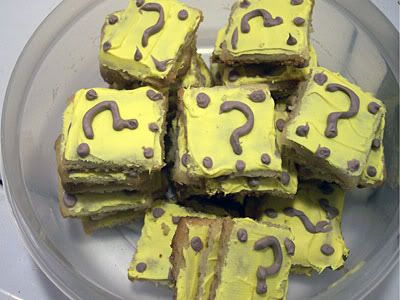 Then it hit me. What better way to show you are a baller than reminding everyone else at work how much more you make than them! Now I know what you are thinking. Paying for the drinks all night, that seems like a nice thing to do. Well, maybe. The trick is when they thank you to say things like "oh, it's just money" or "I make at least three times what you make, don't worry about it!"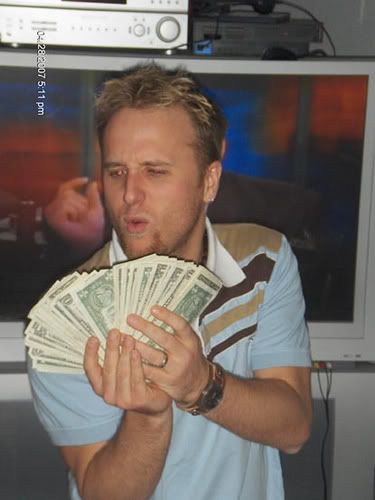 When I decided that I had spent a suitable amount of money, I found the most beautiful woman in the bar, left my co workers, and asked her to leave with me. Naturally she obliged. I don't think I need to tell you what I did to her.