Today while taking a breather from the grueling world of corporate ambition I took a few moments to enjoy a nice cup of coffee and read the newspaper. After thumbing through a few pages I came across a headline that read "Five People With Buffalo Ties Among The World's Richest".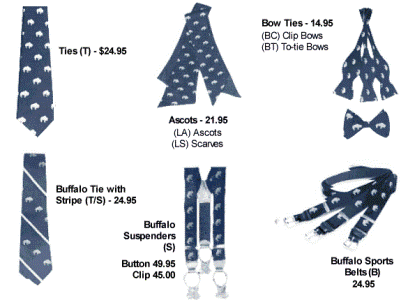 My first thought was, "I don't remember being asked for an interview for this story! Surely with my wealth I am included in such a list of the world's elite!" I continued reading and there is no mention of my name anywhere!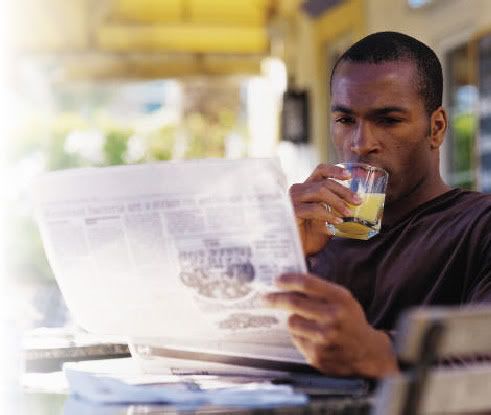 "Bullocks!" I shouted. Then I thought perhaps I was intoxicated and made a profanity laced tirade about how the barenaked ladies have no idea how to spend money like me and how it is nice to finally get some recognition for being such a baller.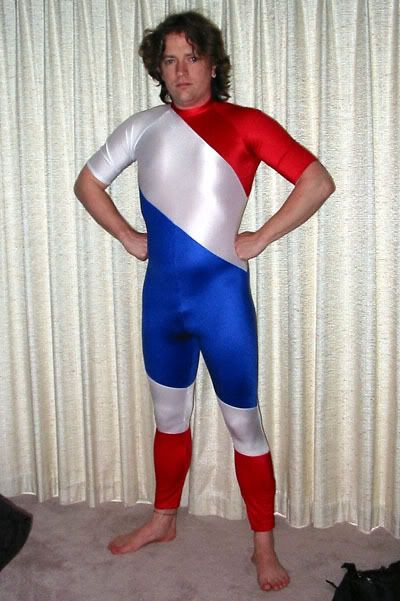 I then thought that maybe their was a space restriction on the actual print edition so I wandered over to the Buffalo News' website to see if they talked about their hometown hero who spends cash like no other. Alas, I got distracted by pictures of scantily clad women and never checked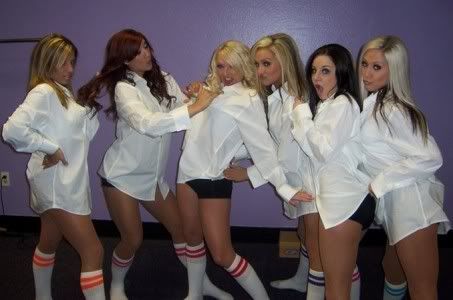 But then I figured it out without even going to the website. The world's richest man, Warren Buffett, owns the Buffalo News. There is no way that he would allow me to over shadow him in his own paper. Well played Mr. Buffett, you are a smart business man. But don't think that you have heard the last from yet. I will be writing a letter to your editor, which I am sure won't be published.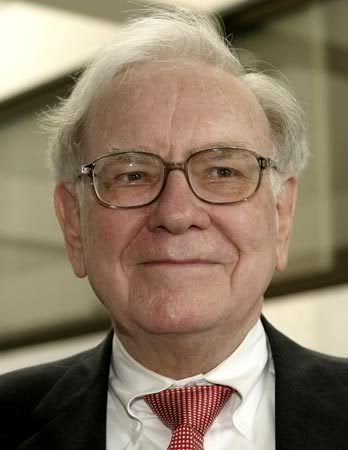 Maybe I should not have made that anti-Geico post after all...