So the other day after slaving most of my way away to the man i decided to kill sometime on the old internet. I regularly read many news blogs, econ blogs and things of the like so that i am kept updated on such current events as the political climate of Sierra Leone or if the bush twins have been caught doing anything sexy recently.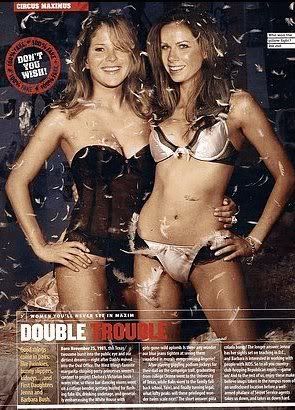 So imagine my surprise when i stumbled across this chart about young people's drinking habits in Minneapolis, Minnesota.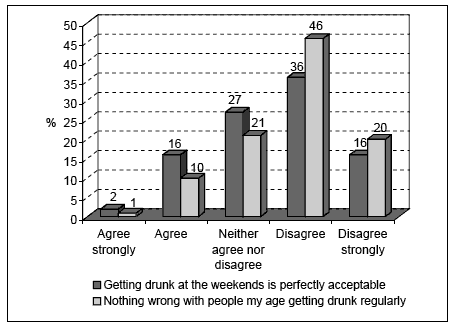 So I hopped on the next plane and decided it was time to show that town how to be a money mauler.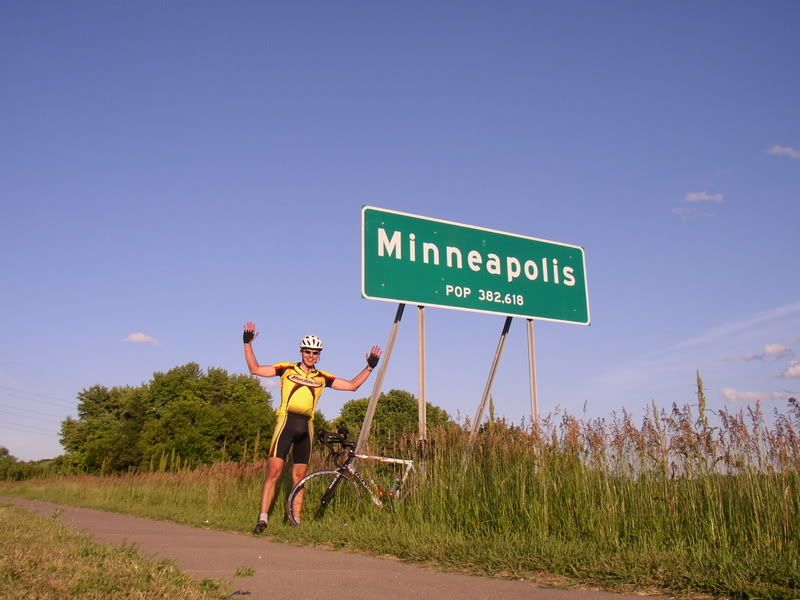 My first stop was a local shop where i asked the woman behind the counter who the richest, most famous man in minneapolis was. She told me the man's name was Carl Pohland, the owner of the minnesota twins. I said, "wrong answer bitch, you are looking at him!"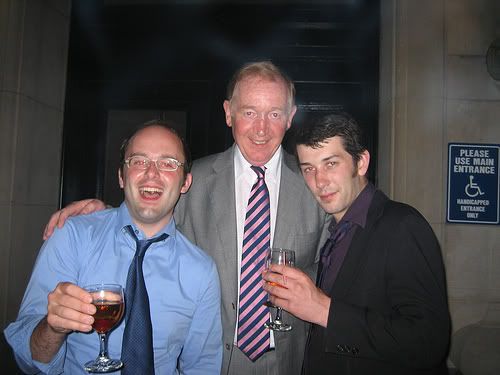 After being escorted out of the store, I went to a local brew pub and ordered the most expensive beer that they had. From there I began discussing how pitiful their basketball team would be without kevin garnett and then i told them that their football team of choice was truly mediocre!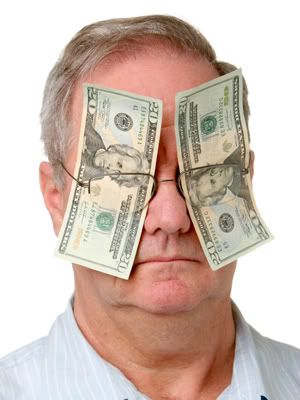 Then I put twenty dollar bills in front of my eyes and ran out of the bar like a fucking maniac!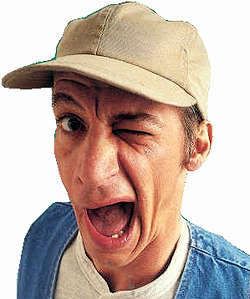 At this time i went to a local 5 star hotel that i noticed had quite a nice water park. I thought, what better place to find some bitch to suck my dick.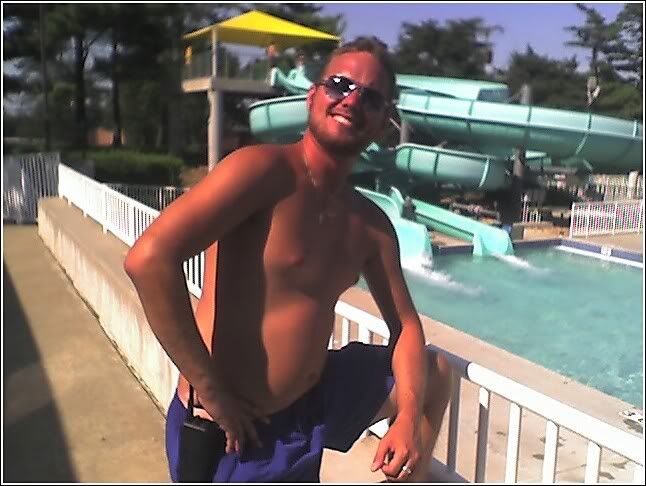 Believe it or not I ran into another problem while i was at the swimming pool. So i was just swimming around, flexing and showing all of the babes in the pool what a giant wad of cash that i had in my shorts when all of a sudden the drain got clogged...