Did you know that March is "National Talk To Your Teen About Sex" Month? Well, thankfully we here at MakingItRain are concerned with addressing serious issues each and every day. Be it talking about how to spend cash, get wasted or, in today's installment how to have sex with an eighteen or nineteen year old!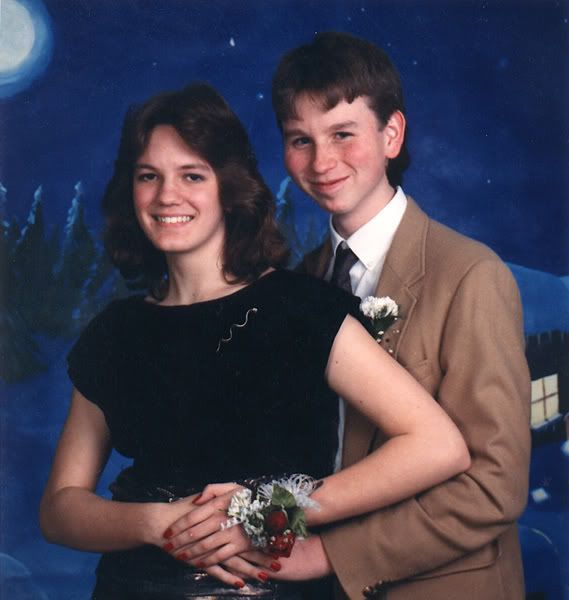 See, the thing about teen sex is that you always have to make sure that you check their id's. I remember this one time when I was out at a bar, now mind you, bars should be places of business that only allow people aged 21 years or older inside, right? Well apparently this bar owner disagreed with me. Not only that, how was I supposed to know that women under the age of 21 think that spending money frivolously totally sexy?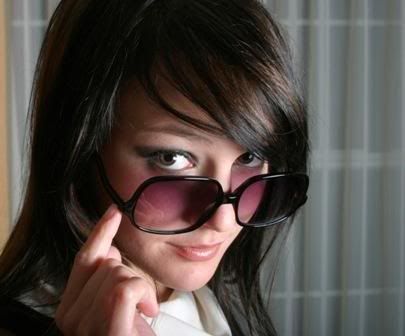 So before you know it we are back at my mansion and I am lighting cigarettes with fifty dollar bills and showing her this neat trick where money can literally burn a hole in my pocket.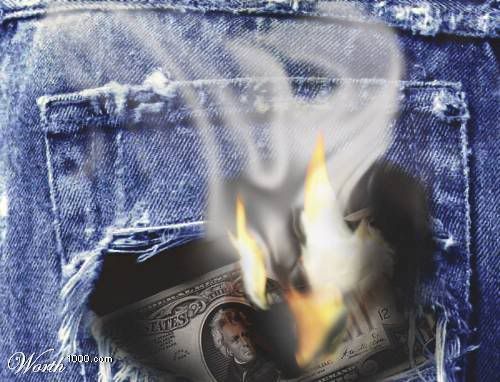 Well, long story short, I am very happy that I am super rich so I can afford excellent lawyer's who can place "fake" fake id's into these girl's bedrooms so that when the police search her parent's house for evidence proving my innocence they find these fraudulent documents proving that I was duped into thinking she was 21. Man, being rich is awesome.