In the latest installment of
Battle of the Ballers
we are going to pit two of the biggest, baddest cheddar shredder's since the beginning of time against each other. Now, let it be said, this is quite the historical battle so we are going to have to one's era into account. For example, Babe Ruth hit 54 home runs in 1920, the second closest to him was Cy Williams who hit 15. Now when Alex Rodriguez hit 54 home runs this past season with the New York Yankees his closest competitor for the home run crown was Prince Feilder of the Milwaukee Brewers who hit 50. By contrasting those two seasons it doesn't take a rocket scientist to see that Babe Ruth was much better, relative to his competition, than A-Rod.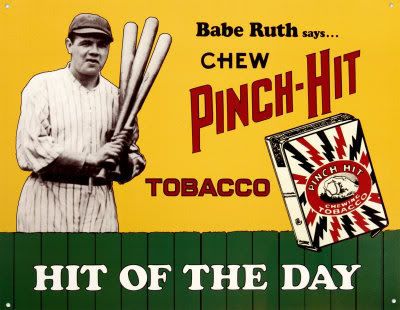 So lets keep these baseball players in mind before we start this battle. We are going to assume that both of these prospective ballers are making it rain in today's environment that features sluttier women, rap music and flashier cars than in their heyday. Without any further adieu let's break this thing down Dr. Jack style. Babe Ruth against Alex Rodriguez.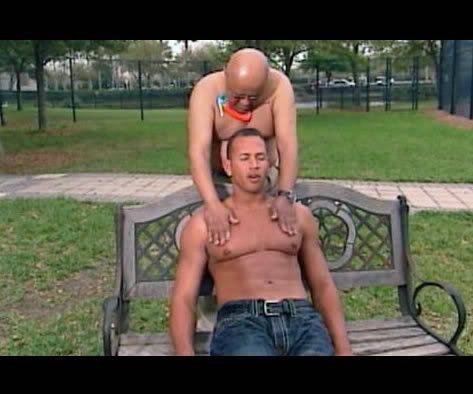 You see what I did there. In the first paragraph I made you think that I was just using those two as an example so that you would better understand. Then I used them for real. HA! Yet I digress. Let's take a look at the following categories.
babes scored
beers pounded
cash made
So here we go. First off, who scored the most babes?
Babe Ruth may or may not have contracted at least four STD's in his lifetime. The odds are that he did. I have done absolutely no research to confirm this but I am not sure if condom's were even invented yet. Plus, if you take into context the era in which Babe scored his babes this becomes all the more impressive. There was this little thing called prohibition going on. Now I don't know if you have ever tried to have sex with a girl when she was sober but, shit man, it is tough. A-Rod on the other hand has been accused of liking "She-male muscular types". Gross. Score one for the Babe.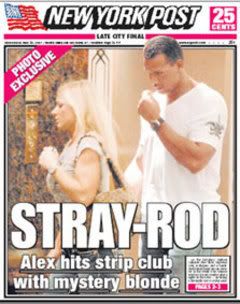 Next, beers pounded:
Well I don't know if A-Rod is even allowed to drink beers. With today's training regimen's and all of the steroids that you have to take to be a pro baseball player I don't know if you even have time to pound beers. Or pussies for that matter, but we have already been over that. Babe Ruth is well known for his propensity to get bombed. It is rumored that he once drank 246 beers, 13 bottles of Jack and then had a glass of wine for dessert. It was either him or Andre the Giant but I am sure that I heard it about one of them.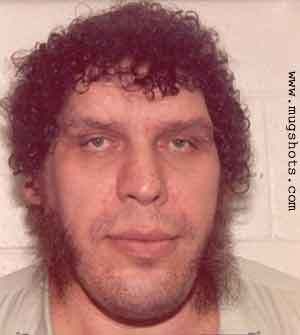 Next, who has the most cheddar?
Well, Ruth was sold from the Boston Red Sox to the New York Yankees in 1919 for $125,000. A-Rod just signed his second contract that will net him no less than $250 million over the next ten years. Ummmm...... Well, without getting all technical with inflation rates on you, A-Rod has mad cash. Ruth 'aint got shit. If they were to go to the Emerald Club today A-Rod could afford like 20 five diamond sluts. Ruth would spend his money on hot dogs and hand jobs. A-Rod is totally the winner on this one.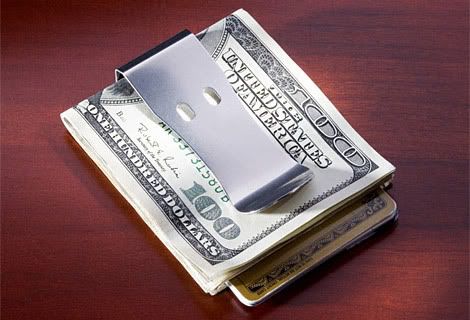 And with a total of two wins to one, Babe Ruth is the superior baller. On both kinds of diamonds. A-Rod can take solace in the fact that he has enough cash that he has to come up with creative ways to use it.