It is Friday, slightly after four thirty pm eastern time. It is almost time to go home. I for one can not wait. There is nothing quite like that first sip of delicious beer or your first drag from a huge ass cigar on a Friday evening to set the tone for you weekend.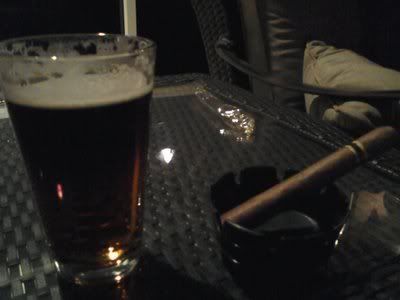 I was going to do a lengthy post about how Saturdays are inherently better than Tuesdays and how Sunday is the finest of all of the days in the entire week. Rather than the ode to the weekend that I had planned I have decided instead to post pictures of chicks that I plan on having sex with this weekend.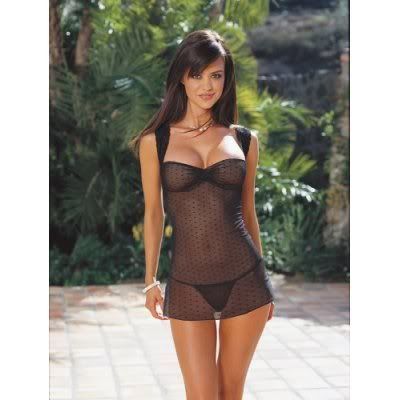 Don't know her name now and I certainly don't plan on learning it after I do her either!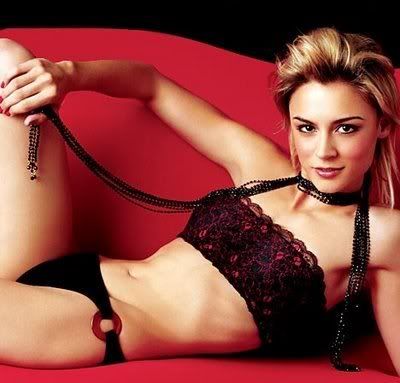 Samaire Armstrong, for quite some time I have known that I wanted to do you. It all started when I saw your beautiful smile on the Freaks and Geeks. I followed you to The O.C. and from there I have plastered your photos all over my bedroom. It will be kind of weird when you come to my house, I bend you over, and you see all of these pictures of you on the wall. Just go along with it, it is much easier this way. Thanks.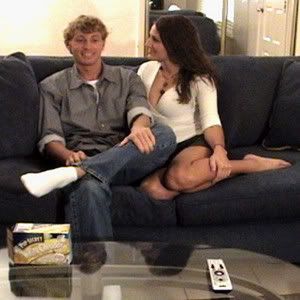 So those two are my plans for Friday night and Saturday night. Sunday afternoon am going to need a little release after winning hundreds of thousands of dollars at OTB. It will have to be a special kind of woman, see, the thing is on Sundays after I win all of this money I have this condition where my wiener swells up to unimaginable sizes. I mean, it gets huuuuuuuuuuge. The fact of the matter is that money just gets me super hard. So this weekend I think I might just have to go to the hospital to see if this young lady can reduce the swelling.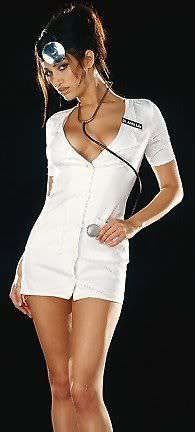 decent.