Sunday evenings are a nice night for relaxing. After 36 hours of constant drinking, sexing and spending one must sit down and relax. This could be because you have earned taking a couple of hours for yourself. Another reason could be because you go so wasted on Saturday night that you couldn't muster up the energy to get out of bed since you are so hungover that your mouth is more dry than a 90 year old chicks cooter.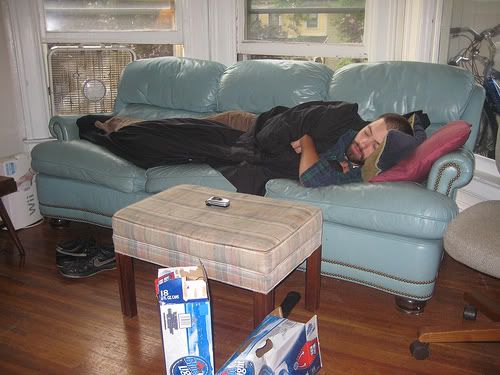 So when in a state of uselessness you have to think about how to pass the time. Mind you, this does not happen often but once in a while you might prefer not getting bombed. The only time when this is permitted is if you are ready to come back twice as hard and get twice as fucked up the following night. So I guess that I will have an exciting Tuesday post for you, yet I digress. So when the night is young and booze isnt piquing your interest it may not be a bad idea to turn to a book.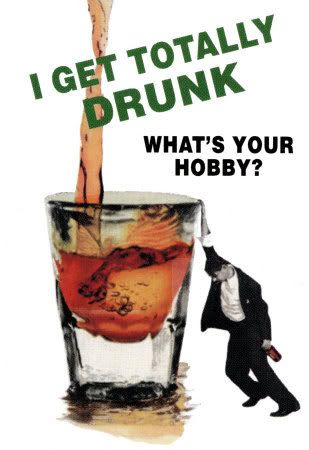 So for evening's like these we here at MakingItRain have decided to start a book club. We are going to highlight books that have helped us become they people that we are today. Books about babes, cash and other awesome shit. Today, we profile The Million Dollar Man, Ted Dibiase's book, "Every Man Has His Price: The True Story Of Wrestling's Million Dollar Man"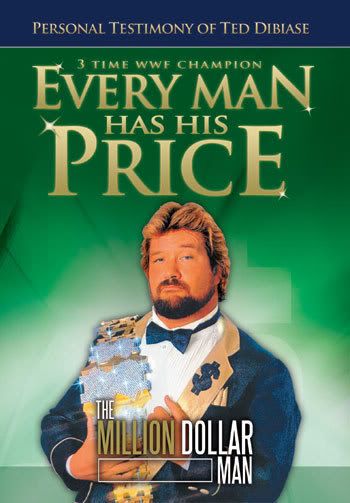 So I start reading this book and guess what, not only is the real Ted Dibiase not a millionaire but wrestling is fake as well!! I feel cheated, scammed and above all else I am devastated that my hero growing up turned out to be nothing more than a fraud.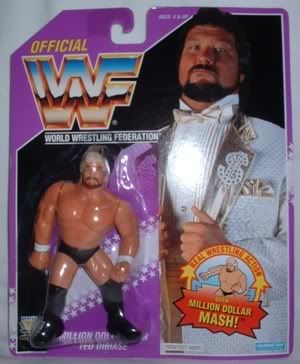 Needless to say this book gets zero stars by my ranking system. Thankfully though, with all of the frauds out there, that there are still real hero's who know how to make it rain.