The other day I was quietly listening to the latest Police album while drinking a fine Bordeaux from 1948 when I received a phone call. "Excuse me sir, this is your bank calling, We believe that your credit card was stolen!" Needless to say I was a little bit worried. Not worried that some petty criminal would drain my checking account but I was worried that this peasant would dirty my good name around town by purchasing items other then those that are highly priced.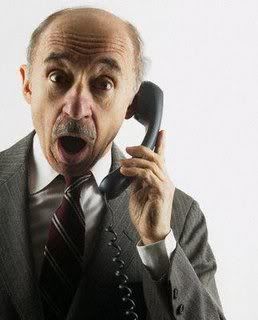 So I asked the kind young lady on the other end of the phone,
"What were the purchases that were made?"
"Well, sir, there was a $300 bill at one bar, followed by $85 at a nearby pizza place and then three cartons of cigarettes and 6 cases of beer at a local corner store." "Oh",she added, "and a bag of combo's too."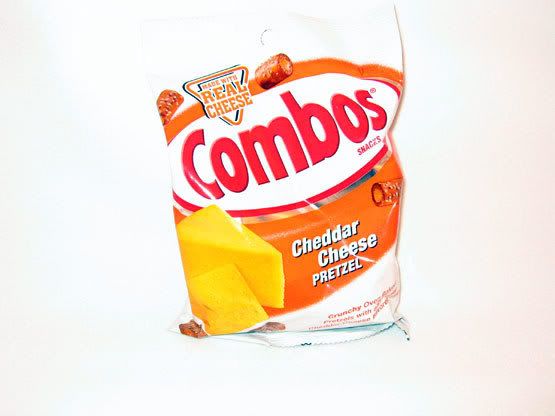 I just started laughing uncontrollably. The woman became concerned. I think was worried that I was becoming hysterical. Maybe imaging me for a poorer man that I am, I assured her that this was not a big deal for me. I even went to far as to tell her that it i just a normal Monday night for me. No big deal.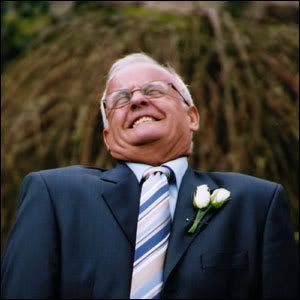 And surprise, surprise, she then asked me if she could call me when she wasn't working and maybe go out sometime. I obliged.