Today is the holiday known to American's across the globe as Presidents Day. It has been celebrated since 1971. Before that time American's had two days in February off, one to celebrate the birthday of Abraham Lincoln and the other to celebrate the birth of George Washington.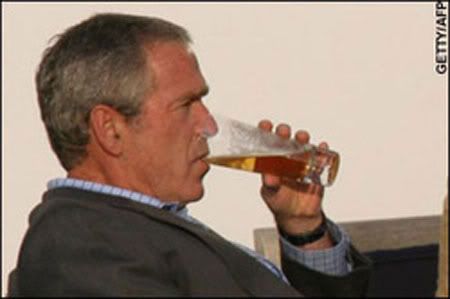 So what happend to our two days off in February? Well, CEO's of American companies needed employees in this country to become more productive which is why these two holidays were combined into one. That is some fucked up shit. Sadly, there isn't much we can do anymore. If only I was around in 1971 I would have held some sort of protest or some shit. Owen Wilson agrees with me and best exemplifies his frustration in the film "You Me & Dupree"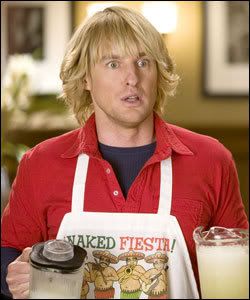 What makes this holiday even worse is that the only people who seem to celebrate it are bankers. I mean what the fuck, I am the one slaving away to the man Monday thru Friday so as to fill this bank account, why don't I get today off? Though I do suppose that they deserve some respect from ballers like myself, I mean, it has got to get tough counting all of the money that I deposit on a daily basis.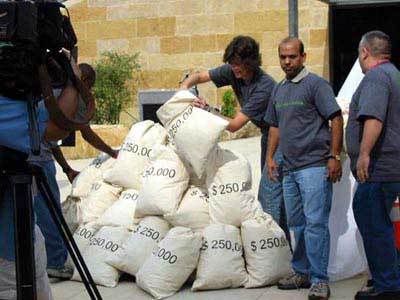 So here's to you Miss banker shorty. You are super hot and turn me on sometimes. You are even nice enough to be polite when I miscount my money in the morning because I am still drunk from the night before. It also makes me feel good when you ask me how my night was, even if I think it might be in a condescending tone because I reek of alcohol. In fact, you are so fly that if i ever see you out I will take you home and fuck you. Enjoy your bank holiday.