I can smell happy hour from here. MMMMmmmm that shit smells so hoppy and sweet. I will have to keep my self in check for the next little while though. I still have an hour and a half of time that I owe to the man. Mind you, during this time I will be looking the recently released photo's of Ms. Lohan in New York magazine and thinking about how I thought that her boobies used to look bigger.
Anyway, when this next hour and a half have passed I have been invited to a happy hour at a local tapas bar. My first question when asked to join this group was, "How many chicks are going to be there?" After the number stated piqued my interest I then asked "are any of them sluts?" Once again after finding and answer that pleased me I asked, arguably, the most important question of all, "What the fuck is tapas?"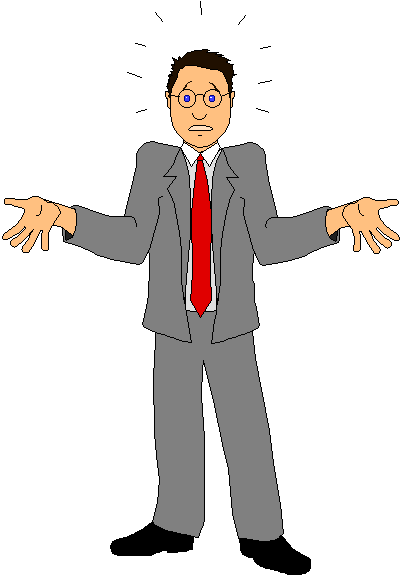 It turns out, as defined by Wikipedia, "tapas is the name for a wide variety of appetizers in Spanish cuisine. They may be cold, such as mixed olives and cheese, or warm, such as puntillitas, Andalusian battered, fried baby squid." Ummm.... okay well I figured what the fuck. The idea seems to be that it is small portions of food and full sized prices. What a novel way to waste cash!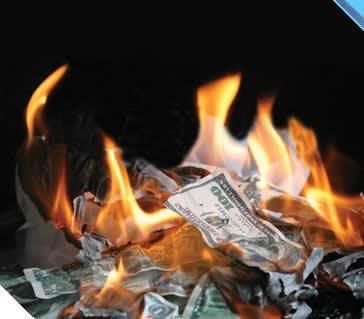 After doing some more research on this local Western New York tapas bar I found out that they serve "Buffalo specific" tapas dishes. I cannot wait to see what this place has to offer. All I can think of right now is mini cheeseburgers and shot glasses of genny lights.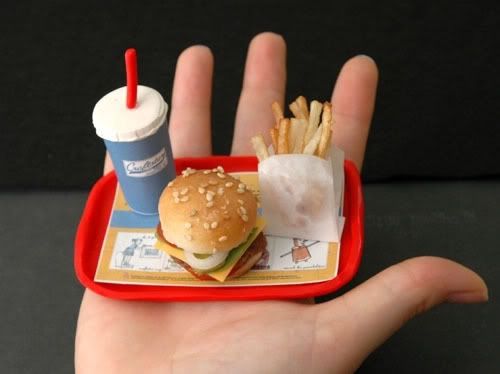 Lets just hope that after these babes are finished dining on such small meals that they are ready for a huge piece of meat for the night cap!