Making it rain is a blog devoted to how my friends and i callously blow through our money with utter disregard to savings. We will discuss purposely leaving out credit cards in places that we know they will get stolen and failing to report them as stolen. We make it clear that we have been known to light cigarettes with currency, and big bills too.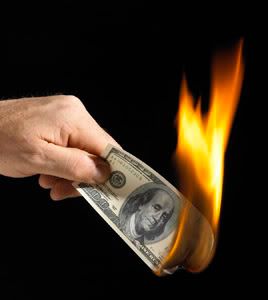 Ultimately, the goal of this blog is to make it very clear that doing nothing, not working and not spending money is totally lame. Spending money, getting dick sucks and puking your money away is the way to live. And we definitely hate bicycles.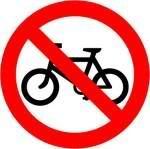 In the coming weeks and months we will discuss hero's of ours. Forefathers if you will. The older generation of men who taught us how to make it rain perhaps. Or just throw money around like a thousand-aire.
Sure, maybe we don't have a million dollars. Hell, we might barley have a thousand. Either way that makes no difference to us. The goal is to have fun and get wasted.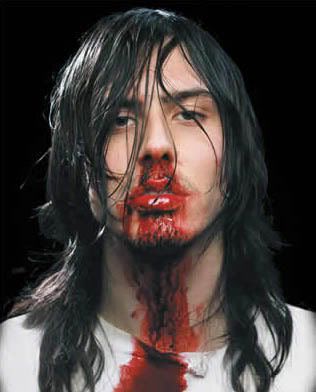 So keep checking back, we will be updating often on our drunken spending sprees. Or maybe other things. There is one thing that we won't be updating about though. And that is doing nothing.