The art of spending money foolishly is a lot like jazz music. At first it may seem totally nonsensical and foolish. It helps if you have a total lack of foresight and utter and complete disregard for paying your bills. I mean, why spend money on bills when you can spend it on things that leave you with nothing other than the title of "baller". With jazz, you have to have a loose plan. You have be very talented. Other than that, it is all free game. Playing off of the other people in the band, the crowd, the energy of the venue. Just like spending $80 dollars at a bar in an hour and a half.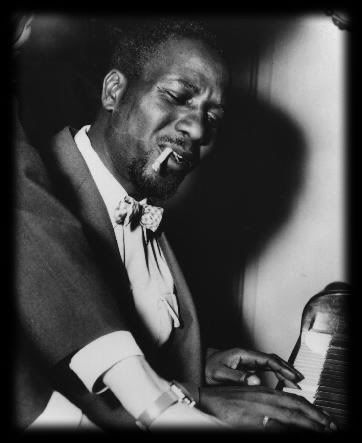 Doing nothing on the other hand is a lot like playing the blues. It is lazy, repetitive and frankly sort of boring. It is exactly like sitting on your couch all day, not working and not spending large amounts of money for no reason other than the thrill of pulling out a one hundred dollar bill and putting it on the bar just because there is a hot chick sitting next to you.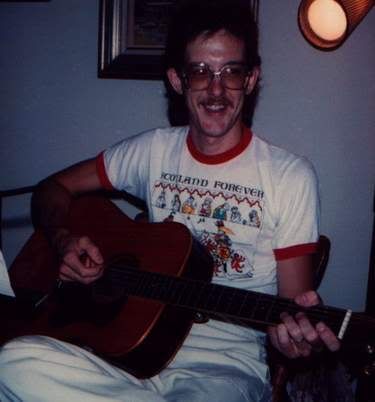 In conclusion, Thelonious Monk and Ornette Coleman spent money like it was going out of style. Robert Johnson and dudes with no teeth do not. Also, if you play the blues you do not have one of these, unless you are Eric Clapton of course.