As far as days go in the city of buffalo, no day really compares to thursday. The entire city makes their way downtown to get totally wasted and flaunt their cash. There is one problem with thursdays though, the reason that everyone goes downtown is because there is a free concert series featuring national bands. Now, if there is something free going on and a lot of people are going to be there it is a recipe for baller enemy number one, the homeless dude who wants all of my cash.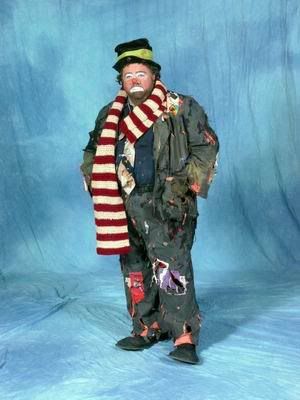 Now I know what you are thinking, shouldn't a cheddar shredder such as myself enjoy handing out money. I mean there couldn't possibly any easier way to spend money that giving it to some bum so he can buy some little debbie snack pies or some shit, right? wrong. I mean why can't I just walk down the street without having to see one of you stupid fucking bums who always want my money.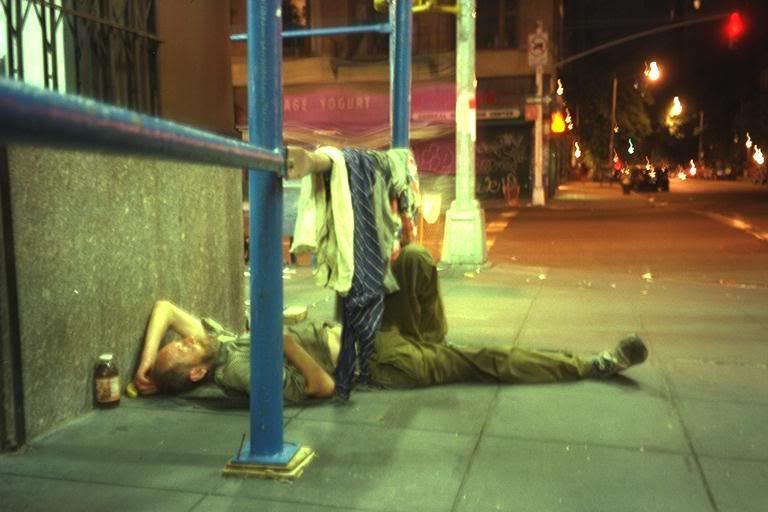 So here is what i am thinking, everybody knows about bum fights and things of the like. I do not feel as if exploiting the homeless is a fair option. Maybe we could kill them off one by one. Perhaps by electrocution or maybe by picking them up and then throwing them repeatedly on the ground.We saw how well that went for fellow baller mike vick though so maybe that is not in our best interest. The only way that i can deal with this will be buying one of them a suit and having him carry around all of my shit for me. Kind of like a man purse but you know, a person to carry all of it around so i don't have a bulge in my pockets from my cell phone or over stuffed wallet. I figure i will pay him in quarters and cigarettes to be my assistant. He will carry my shit, take phone calls, laugh at all of my jokes. This shit will be fly.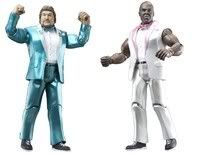 Now there is one problem with this, there are more people with homes than homeless people. So not everyone will get to have a homeless companion. But hey, everyone in the whole world has a job then and maybe one day the rest of you will know how to spend one hundred dollars at a bar, puke, then spend twenty more before you pass out.
which i did last night.