As has been documented
before
, we here at making it rain are big fans of playing the ponies. It takes all of the best things in life and puts them into one, tiny, smoke filled room. It is something to behold.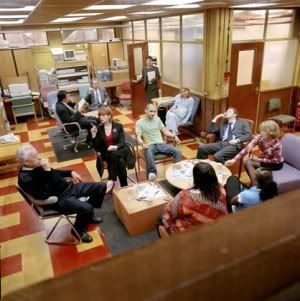 Well, no one horse racing event epitomizes this lighting in a bottle of rain making like the Kentucky Derby. It is the most famous horse race in all of the land. Taking twenty, tall stallions from across this wonderful land and while they are whippped, poked and prodded, there are wealthy white men who are wasting their wages in an effort to look wise while wondering about their wives weird and wild wardrobes. It is wonderful.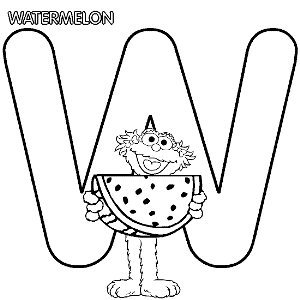 See the thing about the Derby is that these women wear the goofiest hats. I don't get it. But if there is one thing that a rain maker knows it is this; when a shorty spends a lot of money to dress up, she wants to sex it up. It is a fact. The more money a lady spends on an outfit the more likely she is to put out.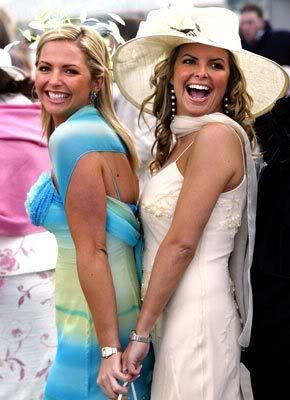 So gents, after hitting that trifecta tomorrow remember to find the shorty who looks to have spent the most on her outfit. Tell her to forget about her husband and come back to your place. The odds are that she has had enough mint juleps to agree. This is when you have sex with her. It will be great.