For almost a year now we here at making it rain have been blogging about spending cash, getting wasted and scoring babes. You, the readers, have allowed us to indulge ourselves in the best kind of story telling that there is, the awesome kind. So to thank all of you we are going to have our first annual Making It Rain convention!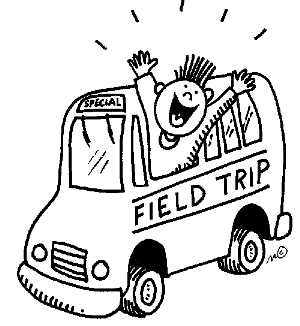 That's right from the 29th of May until June 2nd each and every Making It Rain writer will be convening in Portland, Oregon to celebrate you, the readers of this fine website.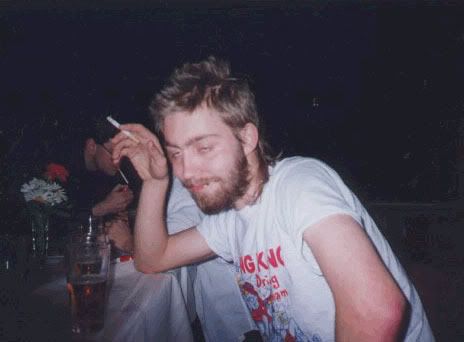 Activities will include, lighting cigarettes with $50 bills. Instructional fire extinguisher classes to help you prepare in the event that you burn too much money too quickly. Also we plan on getting totally shit faced. Like big time wasted. I mean non stop bender from Thursday to Tuesday. Also there is going to be no less that two hours a night dedicated solely to doing chicks. If you are not awesome at talking to ladies we can teach you how to score babes on Thursday, before it gets dark out, so you too can partake in the sexing.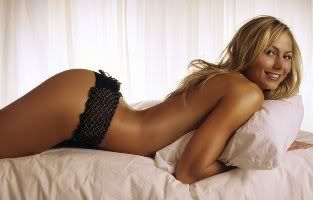 So if you are interested in joining Mitch Little, Bob-A-Lob, Slim, Bone, P Money, Cakes, Dr. Sac, Ice and the rest of the crew you can hit us up at makingitrainwebsite@yahoo.com . We will tell you what parties we are attending, what bitches we are fucking and what bars we are going to be taking over. We look forward to seeing you out there. And remember, bring money, and lots of it. You are totally going to need it.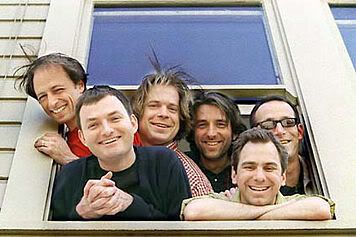 Hopefully we will see you, and a ton of sluts, there!