New Year's is generally the time of year where people make resolutions. People think to themselves, "self, how can i better you?" Sadly, most of you can't do a damn thing to make yourselves better. You say, "oh, maybe i should stop smoking!" Or maybe you say, "I should start going to the gym." Once i even heard some freak suggest that he should take up the trombone.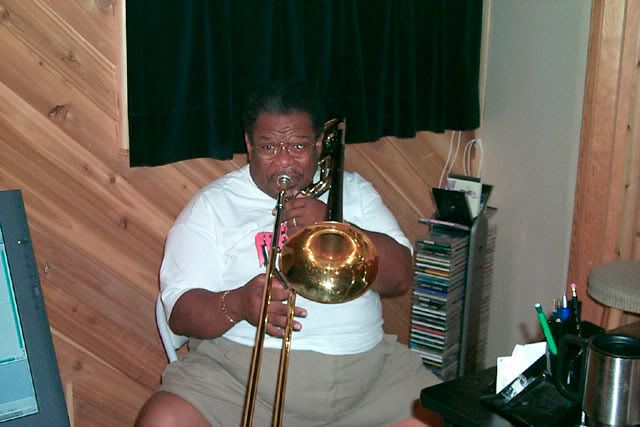 Not me though. I have never made a lame new year's resolution. Sure, I have made some before. In 2001 I decided that I wanted to score more babes. I did. In 2004 I figured that I could use some more disposable income. Obviously, I accomplished that goal. This year though, this year I want a commemorative stamp made of me.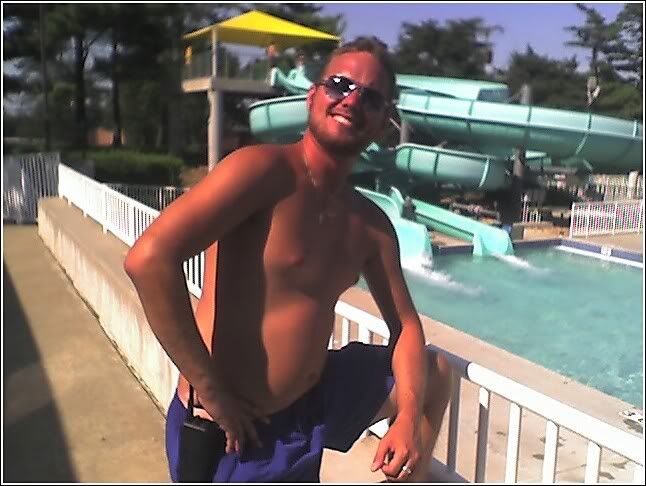 The first commerative stamp was issued in 1893 by postmaster general John Wannamaker. Other big wigs at the post office tried to fight him on his radical plan of commeratating people, places and events but ol' John said, look, idiot people will flock to this things and collect them. This will be a very profitable evdevaor for us. Needless to say, he was right and the post office proceeded to make it rain.

The controversial first commemorative stamps were the Columbian Exposition Series. Printed by the ABNC, or American Bank Note Company, the stamps were issued to commemorate the World Columbian Exposition held in Chicago, Illinois, from May 1 to October 30, 1893. The stamps were to celebrate the 400th anniversary of Christopher Columbus's voyage to the New World. It is my feeling that there could not be a lamer reason to make stamps. How about a stamp to commemorate the 400th chick that i sneezed on.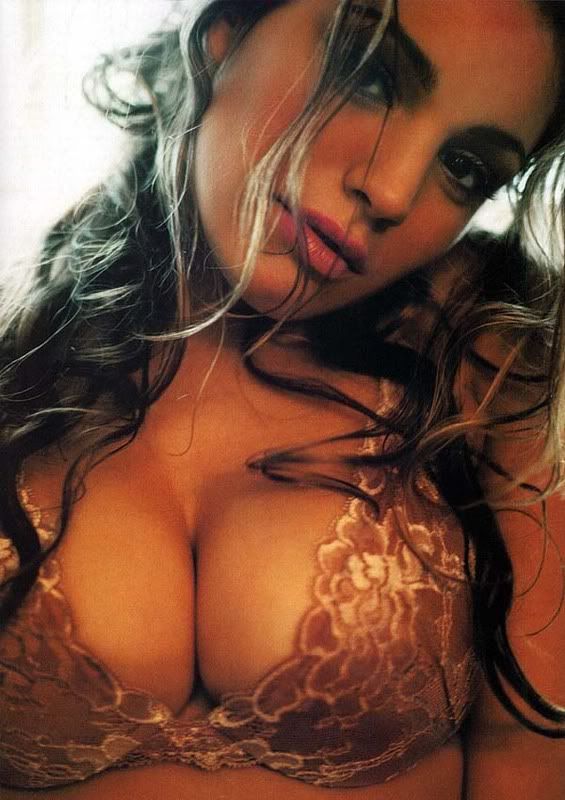 Throughout history such people as Elvis, places like Canada, or events like the Special Olympics have been celebrated through the stamp. They also apparantly make stamps to coincide with the releases of blockbuster films.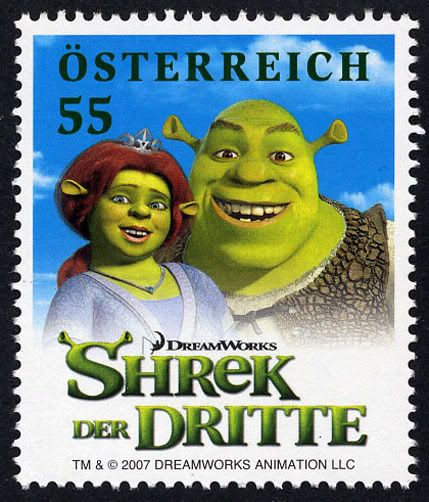 So all I want to accomplish this year is getting my mug on a stamp. It would be useful too if you think about it. I mean, when women buy it they won't mind making out with the stamp before placing it on the letter.