We here at makiing it rain have taken quite a long break from our writing. Worry not minions, at no point did we ever stop making it rain. Our trails have taken us from Portland, OR to Scranton, Pa. From Buffalo, NY to Washington DC. From NYC to Louisville, KY and just about everywhere inbetween. During these travels there was one person who we were trying to live up to. There is really only one dude who is bad enough to toss around bills to the ground at a quicker pace than like sub prime morgatge lending rates. That man, possibly, is the only dude who can both literally and figuretivley make it rain.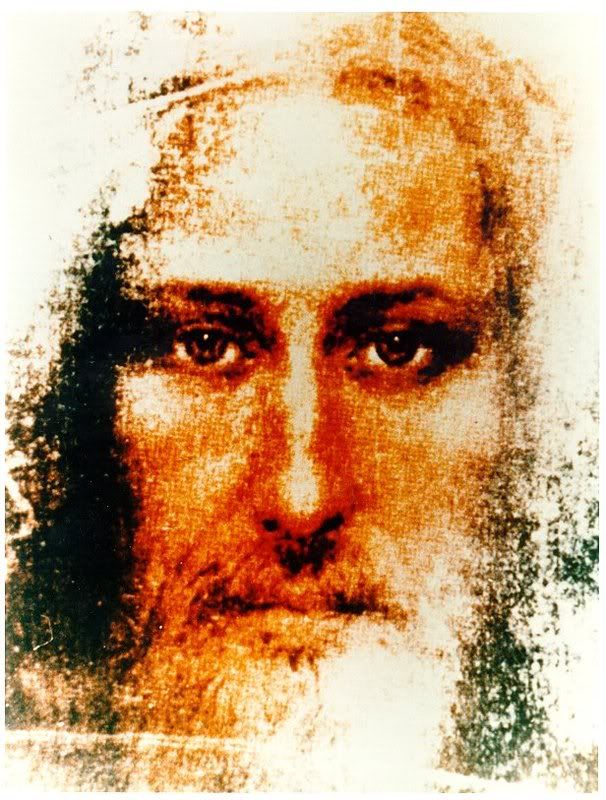 My man, J.C. With his birthday coming up and all we figured it is about time to honor the first man to really, really make it rain.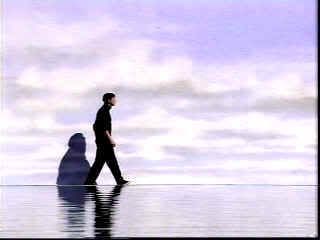 Long before we came around there was pacman jones. Before pacman came James Brown. Before James Brown came Leon Trotsky(the man left for mexico and lived on the beach for the rest of his life). Before Trotsky came this guy....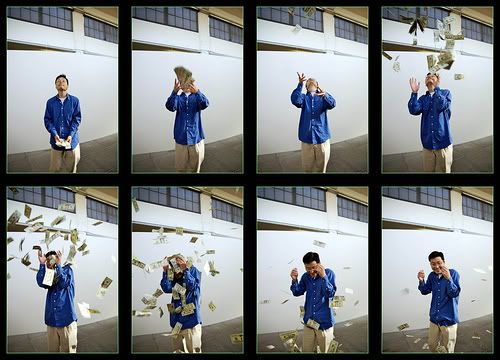 And before little asian dudes tossing around twenties like his name was method man there was the big man, JC.
Merry Christmas, cheddar shredders.